As the largest multi-cam collegiate award show in the nation, The EVVY Awards represent the best of student work at Emerson College.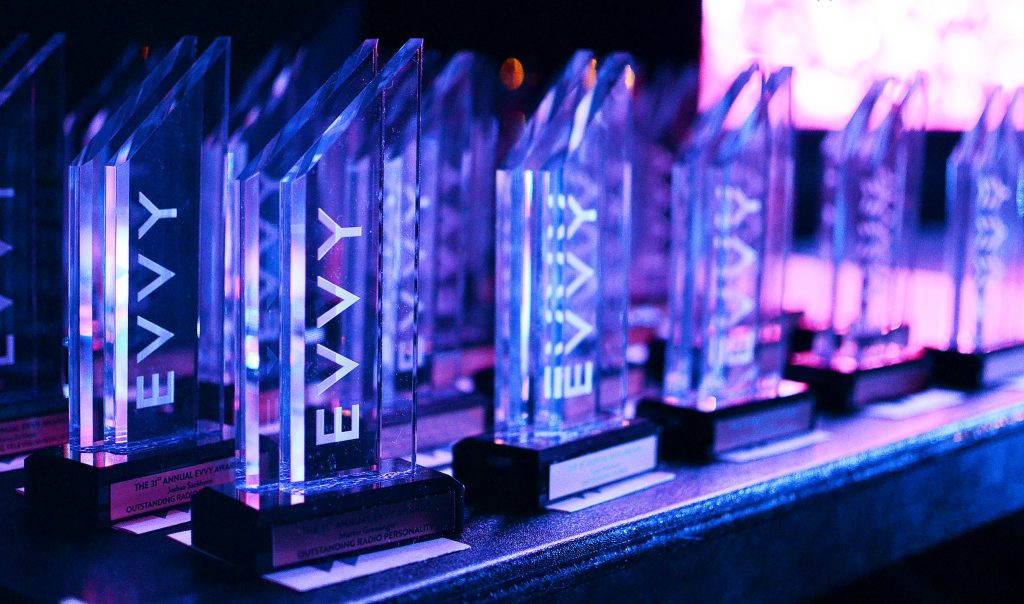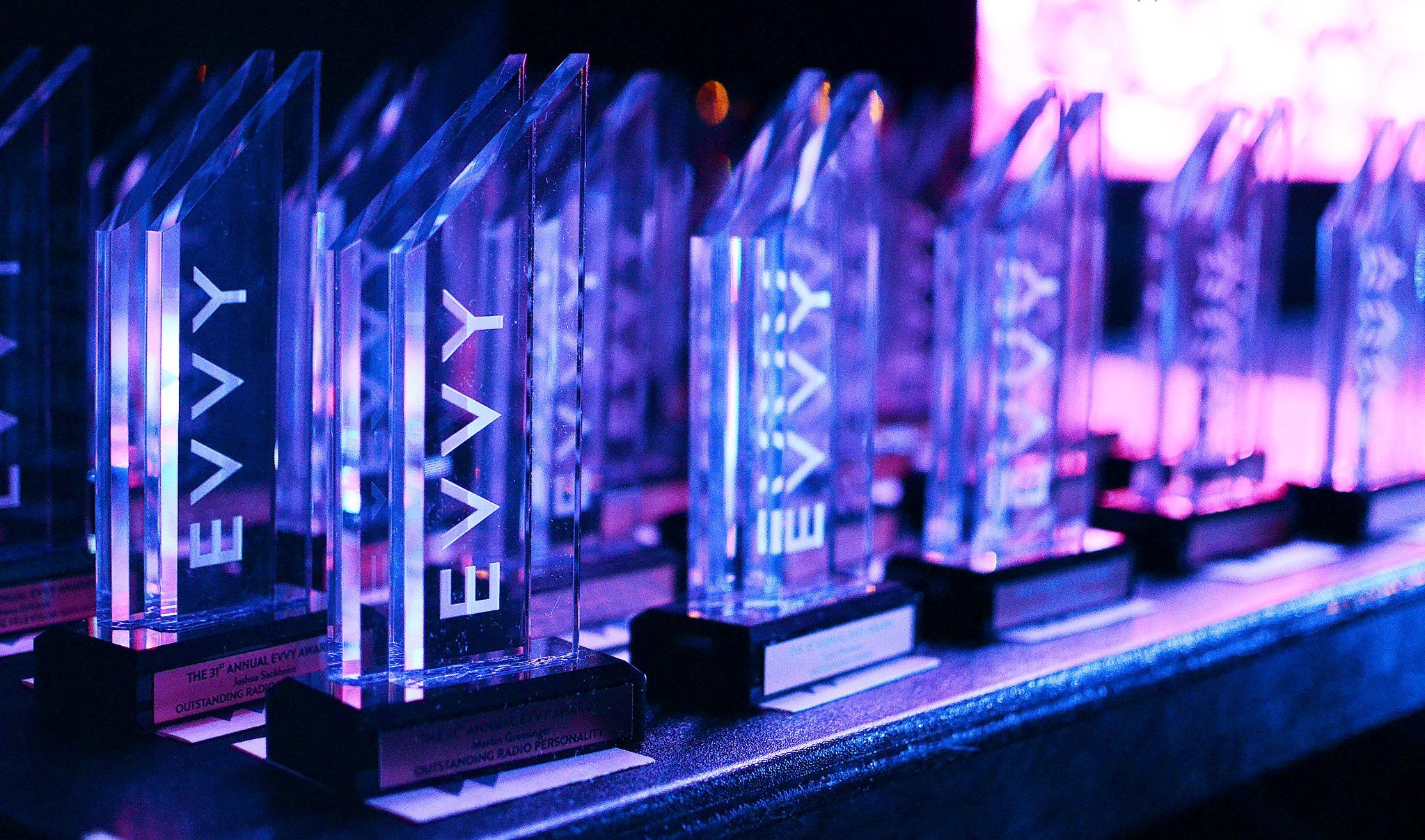 By students, for students.
Yes, it's true — every aspect of the EVVYs is run by an Emersonian. From our four amazing Executive Producers to our camera operators and hosts, it's all student-based. And not only do you get to work with amazing and creative minds, you get hands-on experience in creating a live broadcast. What more could you ask for?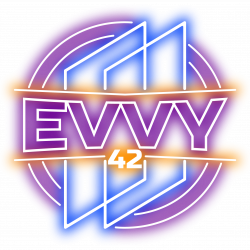 We come to Emerson because we are inspired by the works of the past. EVVY42 seeks to celebrate all our hard work in the present, and dream of all we will accomplish in the future. This year's EVVYs will be like nothing you've ever seen before; and we can't wait to step back in time with you very soon.
Get ready for EVVY42!
Here are some FAQs to get you excited for what's coming in May.
EVVY42 is in two parts this year: the EVVY Gala, returning this year on April 16, and the Cutler Majestic show, which takes place on May 12, 2023!
How can I submit my work?
Submissions are currently closed for EVVY42. Thank you to everyone who submitted; we look forward to seeing what you create next year!
Yes! Head over to the "I want to…" tab and select "…work on EVVY42" for the latest updates on positions! We're currently hiring on our Logistics and Tech team.
Follow us on social media to stay up-to-date with all things EVVY42. Have a question? Email ep@evvyawards.org to ask our talented EPs! We hope to hear from you soon.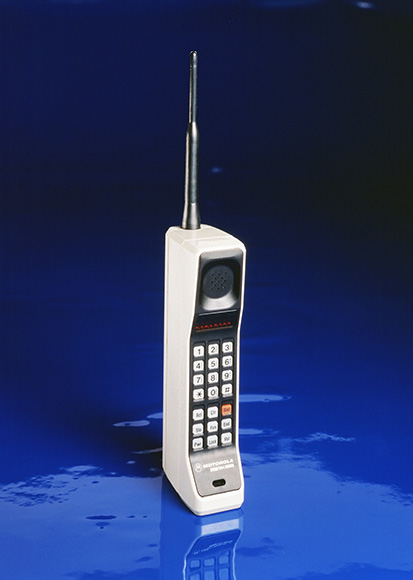 Inspiring the future since 1981
©2023 The EVVY Awards. All rights reserved.