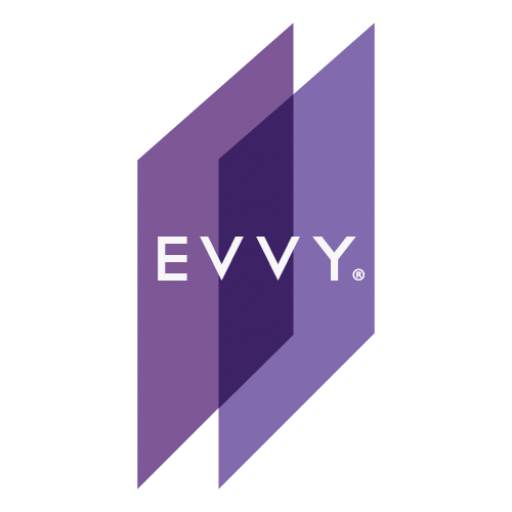 The EVVY Awards and VDA
The world's best design agency and student-run award show, united together!
The EVVY Awards celebrates and recognizes the achievements of Emersonians through their work, which has become a staple of the Emerson community. Modeled after your favorite industry award shows, the EVVY Awards provides Emerson students the ability to learn what it's like to produce a show in just under one year. Whether specializing in film, television, theatre, and more, there's something for everyone at the EVVYs.
The EVVY Awards also prides themselves in being a complete student-run show. From the four amazing Executive Producers to the multi-talented Production Assistants, every position is filled by an Emersonian. However, much like the real world, it takes many hands to make light work, and occasionally, the EVVYs is proud to partner with external companies to provide support to ensure that each year's show is a success.
One of these companies is VDA, Inc., an Experiential Event Design Agency located right here in the heart of Boston. VDA has worked all over the country and across the world, providing experiences you'll never forget. Founded by David G. Breen '78, the EVVYs works closely with the company to provide amazing set pieces. While you might assume that this means we hire an outsider, that is far from the truth: every step of the process is a collaboration between the students of Emerson and VDA.
From the beginning, the EVVYs Aesthetics Division works to capture the essence of the theme for every year by designing a set to fit in the historic Cutler Majestic Theatre. From there, the design is shared with VDA and a connection, a collaboration begins. Over the course of the year, as the EVVYs prepares to go live, models are constructed, and EVVY folk are able to gain real-life experience working alongside the industry professionals at VDA. VDA also ensures that the set arrives on time, and both teams work together to install and remove the set once the show is complete.
EVVY42 marked another splendid year getting to work together with Breen and his company. This year's set design, spearheaded by Aesthetics Executive Producer Esther Chilson '25 and Scenic Designer Ariana Dookhran '24 was positively received by all and contributed to the success of the retro-futuristic theme that EVVY42 was all about.
The EVVY Awards is extremely fortunate to work with VDA every year, and are thankful for their efforts to ensure the EVVYs is a successful operation. We look forward to many more years of working together.