Going back in time, EVVY style!
EVVY42morrow is all about looking towards the past and the future. What better way to do that than check out the EVVYs that inspired us to make this year awesome! Scroll below to view the themes and ceremonies that remind us why we do what we do.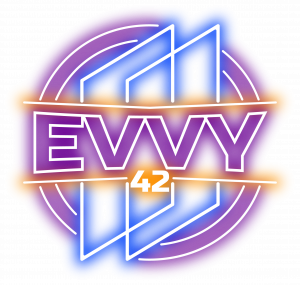 EVVY42
May 12, 2023
We come to Emerson because we are inspired by the works of the past. EVVY42 seeks to celebrate all our hard work in the present, and dream of all we will accomplish in the future. EVVY42's retro-futurism drew heavy inspiration from the 1980s, giving it a space-like retro theme in the process.
EVVY41
May 6, 2022
The concept of this year's EVVYs was to go about a nontraditional "Celebration" and really take back the word "timeless glam." Its striking visual cues — that of pink, red, and white — establish the feeling of celebration. This EVVY ceremony marks the return to an in-person show since the beginning of the COVID-19 pandemic.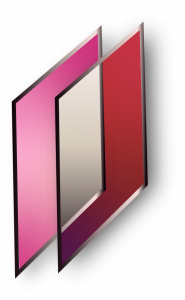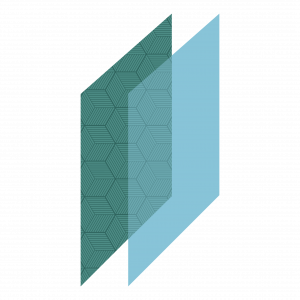 EVVY40
May 7, 2021
The introduction of the "Forward" theme marked the 40th anniversary of the EVVY Awards. Broadcasted live to YouTube from the Tufte Studio, EVVY40's design aesthetic of blue-and-green angles sought to have Emersonians embrace the past and use it as a source of inspiration for future endeavors.
EVVY39
June 2, 2020
EVVY39 — the first and only EVVY show to be completely remote from homes across the country — celebrates "Origins," the content theme for the year. The roadmap of our individual backgrounds is what influences the art we create today, and this is something this year's EVVY ceremony sought to achieve.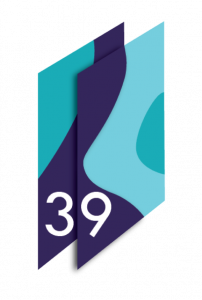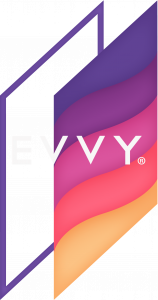 EVVY38
May 10, 2019
For our 2019 show, EVVY38 implemented a purple and pink gradient aesthetic. Combined with a flowing wave pattern, this show captured the magic that Emersonians create each and every day.
Looking for older EVVY shows?
You've come to the right place! Click play on the YouTube playlist below to view shows from EVVY37 and prior. Thanks for going back in time with us!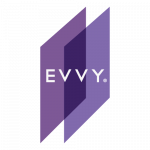 Inspiring the future since 1981
©2023 The EVVY Awards. All rights reserved.