We gave out awards. Shared laughs and food. And Dolly and Sean won Gala King and Queen. What a night to remember. This is your Gala recap!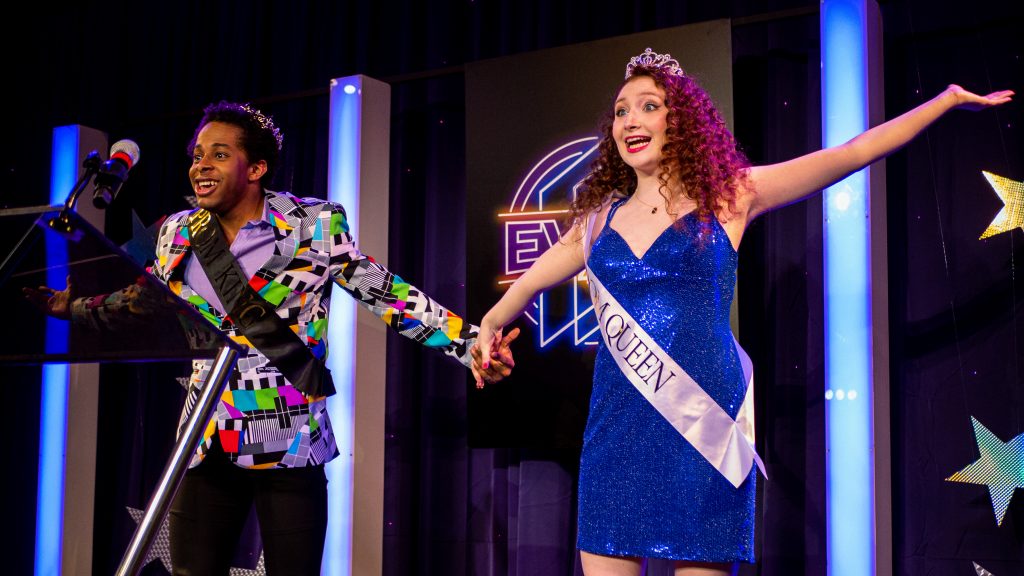 Here are some photos from the Gala that capture of the magic of the night.
Congratulations to all of our award recipients!
Miss a part of the Gala? Good thing for YouTube! Here's the replay of exactly how things went down on the 16th.
Thanks again for joining us for one the most memorable nights in EVVYs history. We hope you'll join us on May 12th — whether in-person or online — as we hand out more awards at the Cutler Majestic. See you soon!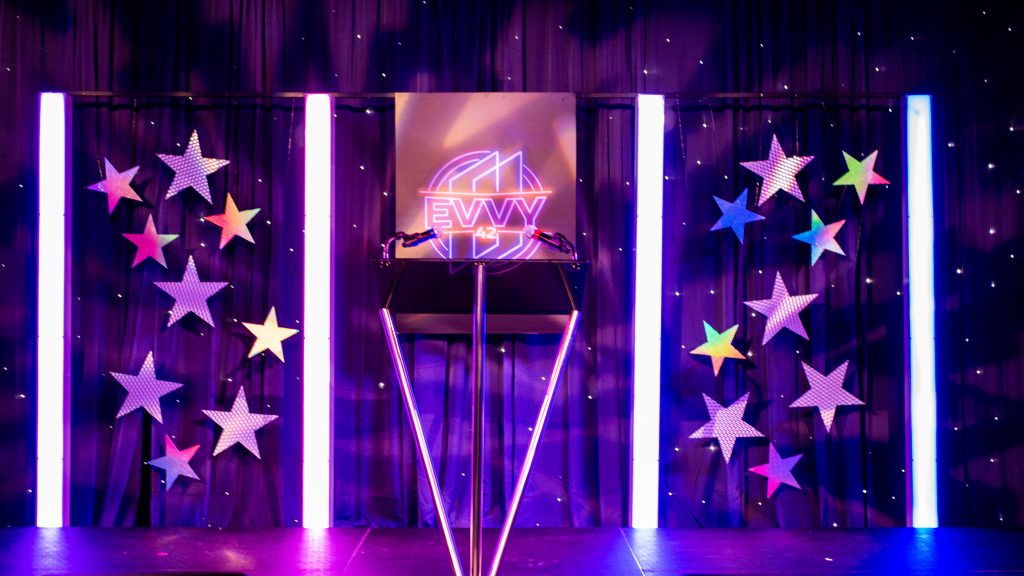 Inspiring the future since 1981
©2023 The EVVY Awards. All rights reserved.