If you're reading this, then yes, it's true — you've been nominated for an EVVY. How exciting! Before we go live soon, here are your next steps. Congrats!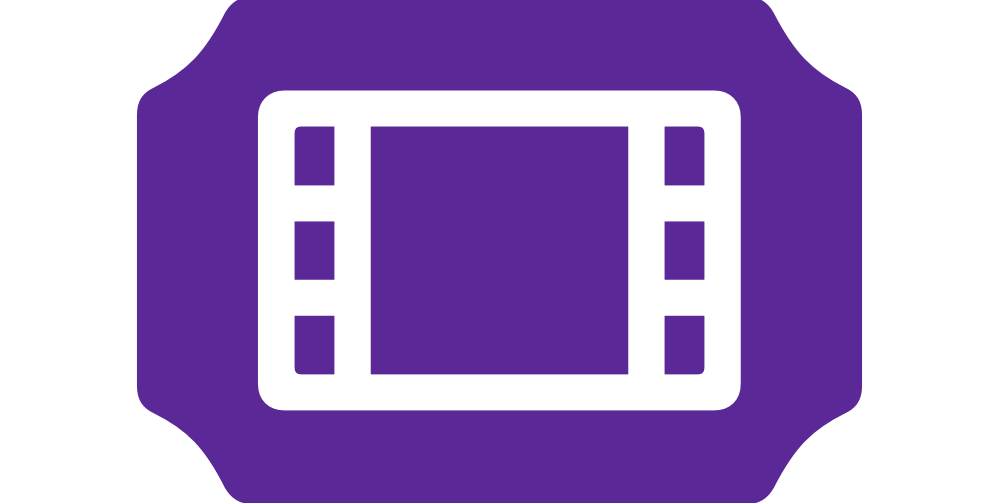 Step 1: Purchase Your Tickets
The first thing to do is let us know that you'll be there — by buying your tickets!
Use the buttons to purchase Gala tickets right now. Majestic nominees, an email was sent out from production@evvyawards.org on 4/15 regarding your tickets. Additional tickets can be bought below. Majestic Nominees Only
Step 1.5: Talk to HRE
Complete the housing form on the StarRez Portal to ensure Extended Housing.
Housing doesn't mess around! Their deadline is April 21st. Make every effort to complete this right away!
Step 2: Send Us Your Voice
Let our audio team know how to pronounce your name via this Google Form, so we can announce it correctly at the show!
At this time, we are currently accepting Majestic nominees only. This form is due on April 24 — no exceptions! Should we not hear from you, we will use best judgment to pronounce it properly.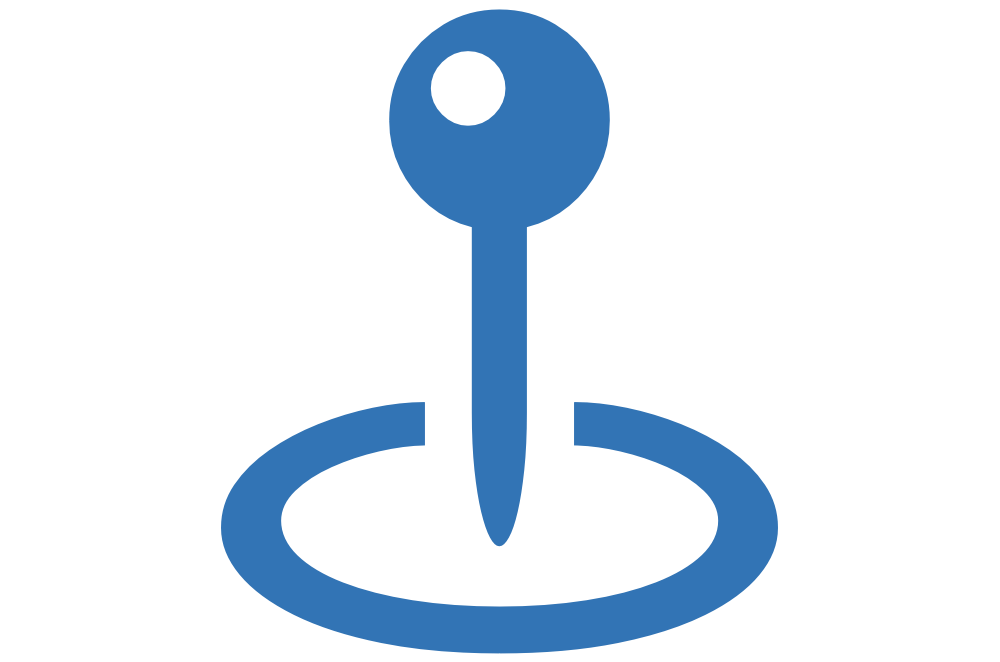 The Gala
April 16th. Doors at 5. Dinner at 6. We kick off at 7pm with awards, and can't wait to see you at the Student Performance Center!
The Majestic
May 12th. Doors open at 5p. It all takes place starting at 6pm in the Cutler Majestic. Let's go back in time together!
Step 4: Check Your EC Email
Chances are you'll be hearing from various members of our team leading up to the event. Make sure to give them a read!
Additionally, if you have any questions of your own you'd like to send, blast an email off to ep@evvyawards.org. Thank you! A few EVVYQs*, too!
*Frequently-asked EVVY Questions
Inspiring the future since 1981
©2023 The EVVY Awards. All rights reserved.